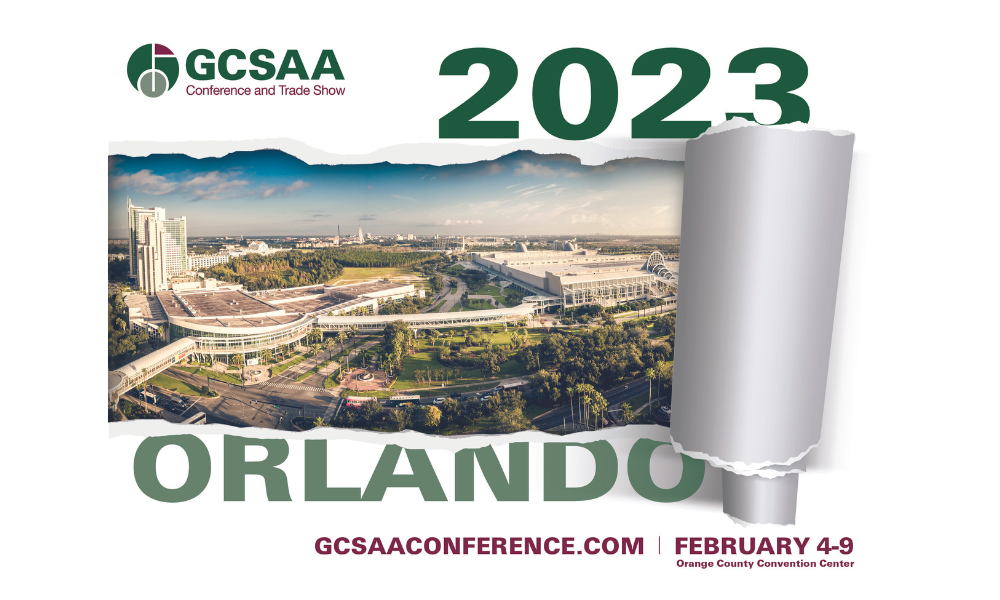 A hole in one in Florida for Moasure, at the GCSAA
On 8th and 9th February, Moasure ONE was on display at the annual Conference and Trade Show for the Golf Course Superintendents Association of America (GCSAA).
More than 6,000 people from over 60 countries came together for this event for golf industry professionals, held at the Orange County Convention Centre in Orlando, Florida, and it was a huge success.
Moasure ONE, the world's first motion-measuring device,  is already familiar with the fairway, and has many different uses in the golf industry. These include measuring changes in terrain, areas of greens and bunkers, slope and gradient, overall rise or fall from tee to hole and the distance from the tee to the hole, along with being able to indicate the most direct route. It was great to give the golfing community a glimpse of what they can achieve on the course during demonstrations at the GCSAA trade show.
In case you didn't manage to catch a demo yourself, here's Moasure ONE in a nutshell: this pocket-sized device doesn't need phone signal or GPS to operate, as it measures using accelerometers, gyroscopes and algorithms. It also uses Bluetooth technology, which means that Moasure ONE can link to the Moasure PRO app in your smartphone, where you can watch measurements appear in a comprehensive 3D diagram in front of your eyes, as you measure. You can then send that diagram straight into design software, or to colleagues and clients.
Offering  an entirely new way to measure complex spaces, Moasure ONE has positioned itself as the tool of choice for time-poor professionals in various industries, including construction, landscaping, sports, lawn care, playground design and concrete – golf superintendents are securely on that list now, too. Accurately estimate jobs much faster than with traditional, error-prone methods, including the ability to rapidly calculate area and measure changes in elevation.
Moasure ONE is well-suited to the golfing industry, so the team will definitely be making appearances at golf industry trade shows again, as well as a wide variety of international events across 2023 that are already confirmed – keep an eye on the Tradeshows and Events page to see where the team will be off to next.
To find out how the Moasure ONE device works before you make it along to a trade show, click here.