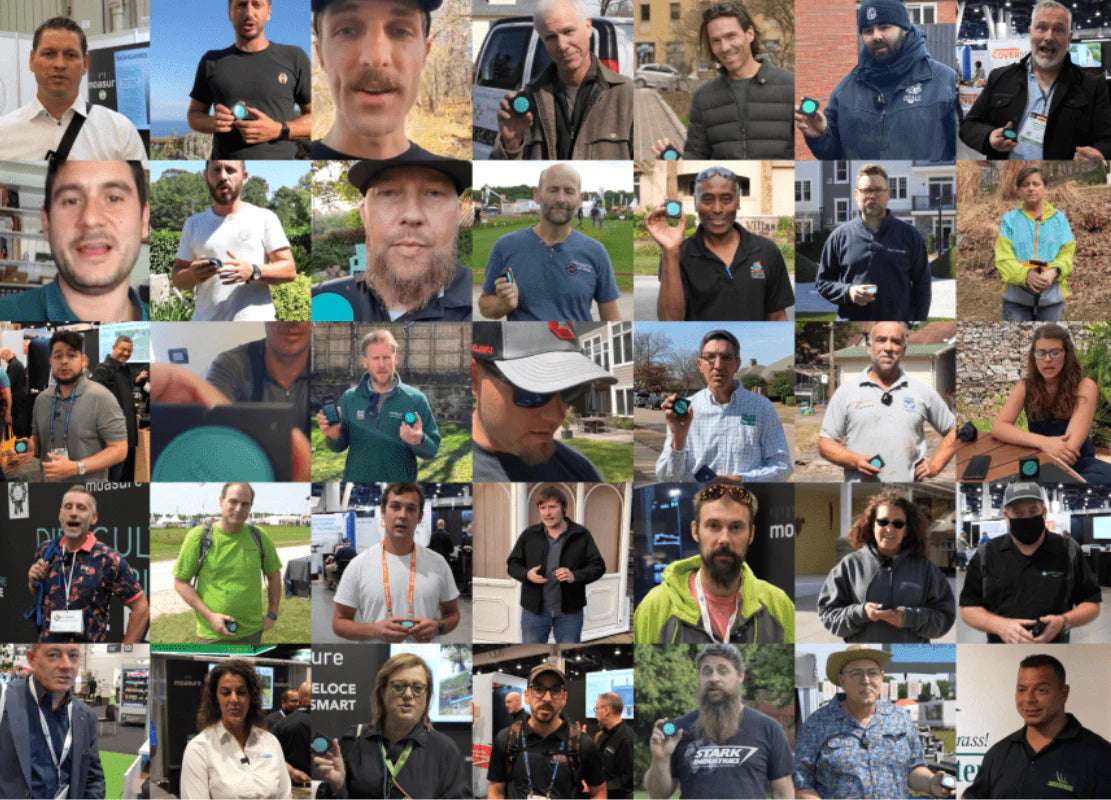 Hear from our customers
Trusted by a range of industries experts globally, Moasure has gained its reputation through innovative technology that businesses can rely on. Helping save them time and money.
Customer Testimonials
David Stratton
Stonescapes
Mat Baroudi
An English Gardener Landscaping
Joshua Apodaca
Artificial Grass Masters
Connor Healy
Healy Fencing & Landscaping
The team at
Dragon Play & Sports
Scott Baker
Tidybricks Landscaping
Let customers speak for us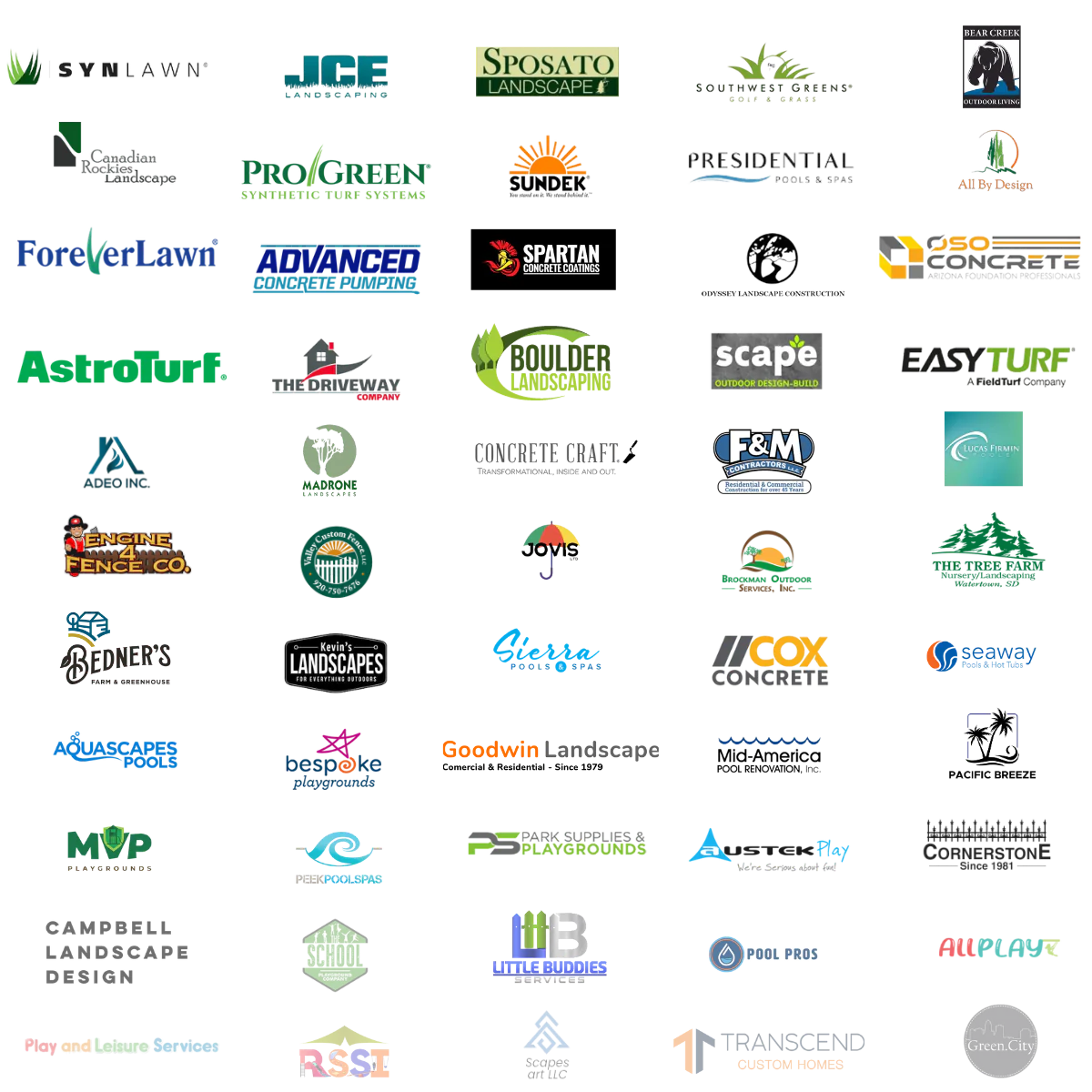 Trusted by Businesses
Moasure is being utilized by many professionals and organizations globally.
Moasure is proven to be reliable, effective and a game-changer throughout many industries.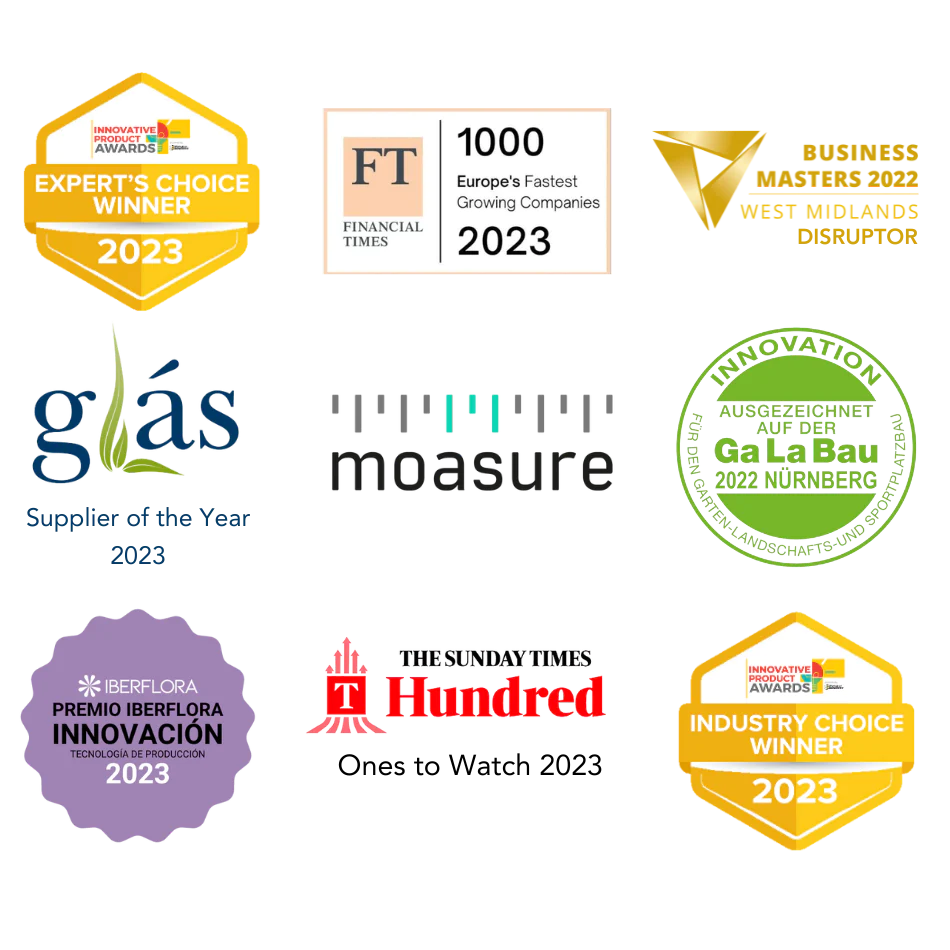 Moasure ONE is Award-Winning
Moasure ONE has gained widespread acclaim worldwide.
It ihas also been recognised within specific sectors, Moasure ONE has stood out and received recognition from industry-specific awards, e.g. World of Concrete Industry and Experts Winner 2023, and the Innovation Award Iberflora 2023.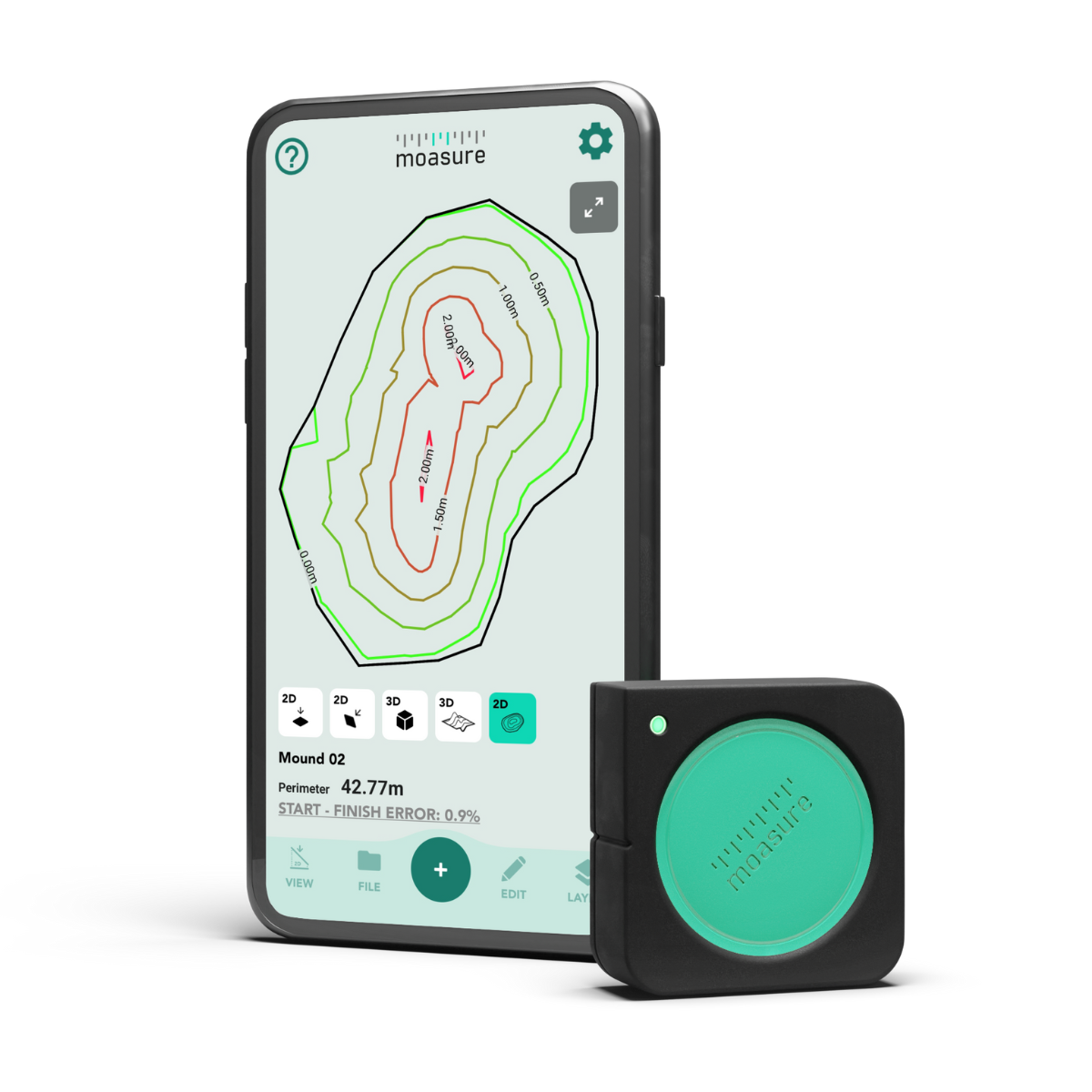 A measuring tool like no other
Save time, money, and hassle with this first-of-its-kind device that draws & measures simultaneously and fits right in the palm of your hand.