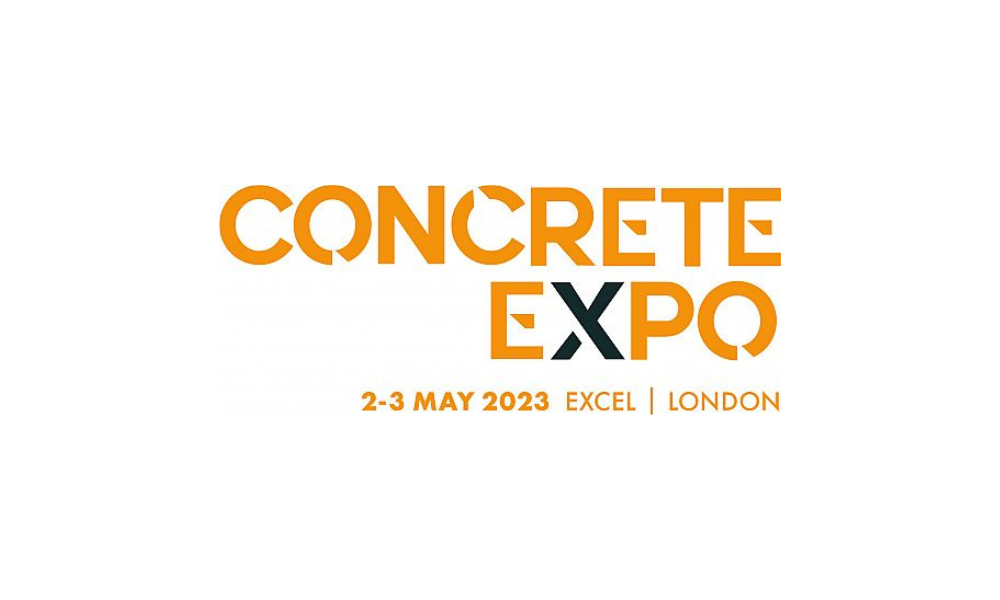 Concrete Expo is back at ExCeL London in May – and Moasure will be there
For just two days this spring, Concrete Expo is heading back to ExCeL London, and Moasure®, the brand behind the world's first motion-based measuring tool, will be there to deliver live demonstrations of its revolutionary device that's transforming the UK's concrete industry.
Just after the first May Bank Holiday, on Tuesday 2nd and Wednesday 3rd May, the UK's most innovative concrete event is taking place with around 4,000 trade professionals expected to attend. If you're UK-based and work in the concrete industry, this is the ideal opportunity to see Moasure ONE in action in the Big Smoke.
But that's not all – the event's co-located with UK Construction Week, the UK's biggest construction event, with over 600 stands to see in total.
Offering a new way for professionals to measure complex spaces, Moasure ONE is making a name for itself as the tool of choice for rapidly calculating area and measuring changes in elevation.
Moasure ONE works without phone signal or GPS, instead measuring with accelerometers, gyroscopes and algorithms; Bluetooth technology means that measurements are drawn in real time through Moasure PRO, the device's companion app, that gives the user a comprehensive 3D diagram of a job site. These completed diagrams can then be transferred from Moasure PRO into design software, quickly and easily, free of charge.
Here to help time-poor professionals make the most of every minute, Moasure ONE replaces traditional, error-prone measuring tools, allowing experts in industries such as construction, landscaping, sports, lawn care, playground design and, of course, concrete, to quickly and accurately estimate jobs.
Concrete professionals are invited to visit Moasure at the UK's number one show for concrete technology, applications and products, where the team will perform live demonstrations throughout the show, from 10am-5pm on both days – find Moasure at Stand CE134.
Across 2023, award-winning Moasure is exhibiting at several international events – with Concrete Expo being the eighth of the year already – demonstrating its unique motion-measuring tool to thousands of professionals across a wide variety of industries. Find out where they're heading to next right here.
To learn more about the Moasure ONE device ahead of Concrete Expo, click here!