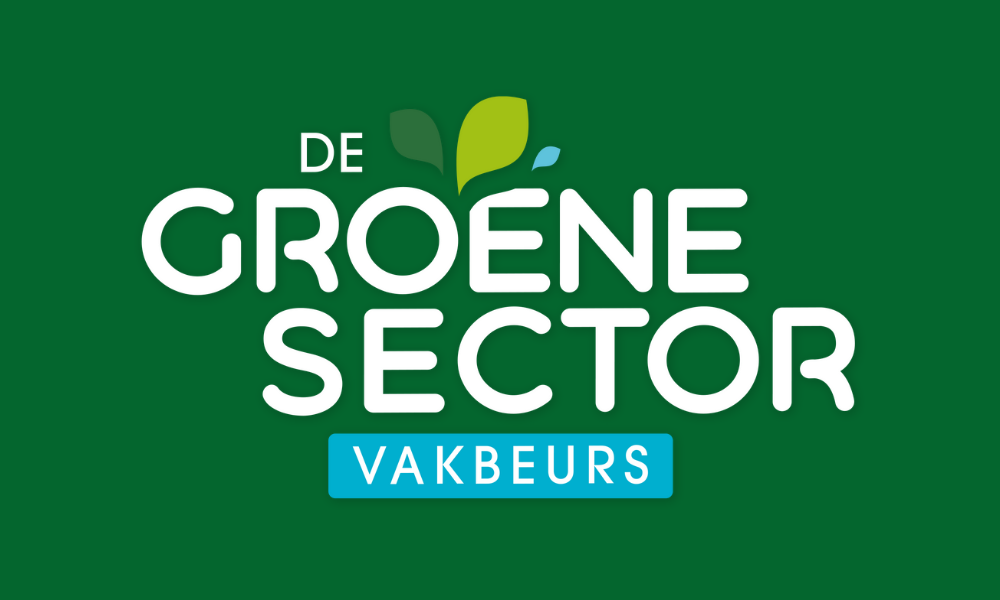 Moasure decided to go Dutch; exhibiting at de Groene Sector was just the way to do it
De Groene Sector, held from 10th-12th January 2023, was Moasure's first trade show in the Netherlands, giving the team the opportunity to showcase what the Moasure ONE can do to new and existing customers in Hardenberg.
Literally translating to 'The Green Sector', this three-day event in the Netherlands, was a celebration of all things green, with over 16,000 attendees including gardeners, decision-makers within municipal landscaping, garden and landscape architects and large landscapers.
The 320 exhibitors included tree nurseries, producers, importers and dealers of furnishing materials, pesticides, fertilisers, garden and park machines, and, of course, Moasure.
The world's first motion-based measuring tool, Moasure ONE, offers a new and unique way to measure complex spaces. It has been making waves in the landscaping industry for a while now, thanks to its ability to rapidly calculate area and measure changes in elevation.
Forget about phone signal and GPS, two key factors usually required when using advanced measuring devices. Moasure ONE instead uses accelerometers, gyroscopes and algorithms to measure. It also requires Bluetooth technology to allow measurements to be drawn in real time through the device's companion app, Moasure PRO. This app gives the user a comprehensive 3D diagram of a job site that can then be transferred from Moasure PRO into design software, quickly and easily, free of charge.
Allowing time-poor professionals to measure up faster, Moasure ONE removes the need for traditional, error-prone measuring tools. This pocket-sized device allows experts in industries such as landscaping, construction, sports, lawn care, playground design and concrete, to quickly and accurately estimate jobs.
Moasure will be exhibiting at many events around the world in 2023, showcasing the unique features of Moasure ONE. See where the Moasure team is heading next, right here:
View upcoming trade shows and events
To learn more about Moasure ONE before you manage to make it along to one of the trade shows that Moasure will be exhibiting at in 2023, click here: