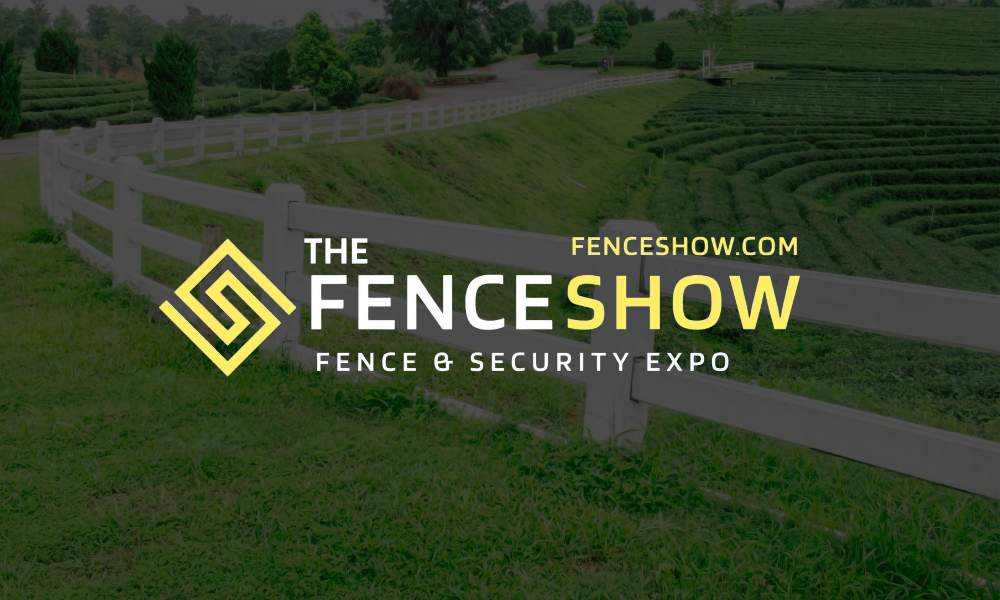 Moasure makes a return to Las Vegas this summer for the Fence Show
The countdown to the Fence Show has begun, and Moasure is thrilled to announce its participation in this exciting event. Over three action-packed days at the end of August in Las Vegas, professionals from various sectors will converge at the South Point Casino & Hotel Expo Center to showcase their products and services. Moasure is proud to be a part of this and to have the opportunity to demonstrate the groundbreaking capabilities of Moasure ONE, their revolutionary motion-based measuring tool.
Moasure ONE has the ability to transform the way professionals in the fencing industry approach measurements and streamline their processes. Unlike traditional measuring tools, it harnesses the power of accelerometers, gyroscopes, and advanced algorithms, eliminating the need for phone signal or GPS to deliver accurate measurements.
Picture a world where calculating complex spaces, determining areas, and monitoring changes in elevation are effortless tasks – well, Moasure ONE makes this a reality. 
With its motion-based technology, you can capture measurements within minutes and experience how seamlessly Moasure ONE integrates with the companion app, Moasure PRO. Through Bluetooth technology, measurements are transferred in real-time to your smartphone, generating comprehensive 3D diagrams of your project that can also be exported in file types like PDF, DXF, PNG or CSV to popular software such as SketchUp, ArcSite and more without any additional costs.
You are invited to join them at the Fence Show and witness Moasure ONE firsthand. Find the team at booth 45, where you can experience a live demonstration and ask any questions you may have. 
From 23rd – 25th August, the fencing world will be able to find out how Moasure ONE can revolutionize the way professionals in the industry measure, including you and your business.
If you're eager to learn more about Moasure ONE ahead of the event, 
click here
for additional information. You can also check out the 
tradeshows page
to see where the Moasure team will be heading next.