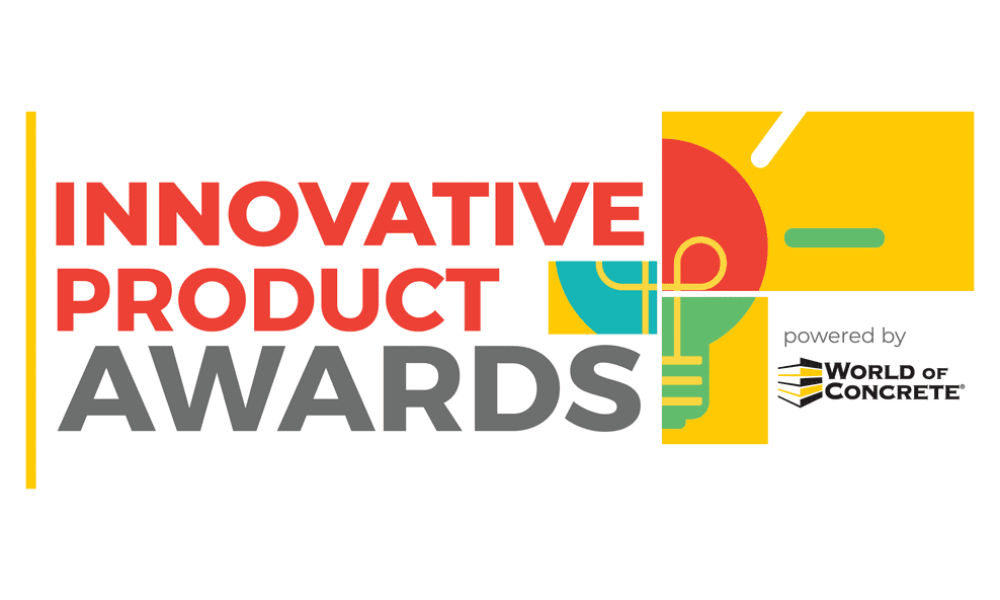 Moasure ONE wins TWO Innovative Product Awards
Following Moasure's trip to Las Vegas for the World of Concrete trade show last month, the world's first motion-measuring device, Moasure ONE, won not one, but TWO accolades at the inaugural World of Concrete Innovative Product Awards, in collaboration with ConstructioNext.
The Innovative Product Awards celebrate 'the most successful construction community members and their innovations in concrete', comprising Industry Choice and Expert's Choice winners.
The 50th iteration of World of Concrete took place in Las Vegas from 17th-20th January, drawing in 60,000 construction professionals from around the world – and the Moasure team performed countless demonstrations at the industry's largest international event.
With 1,500 stands, there was something for everyone to see from all segments of the industry, including concrete repair and demolition, information technology, material handling as well as concrete production, decorative concrete, precast, and masonry.
From those many stands, there were more than 100 nominees within the nine categories for the Innovative Product Awards, and Moasure ONE came out top in the Industry Choice Award – General Construction Tools & Equipment category, voted for by professionals in the concrete and construction industry.
On top of that, the pocket-sized measuring tool was selected as an Expert's Choice Award-winner for sustainable innovation, alongside eight other nominees.
Alan Rock, Founder and Co-CEO of Moasure, said: "Thank you to everyone who voted for Moasure ONE, and thank you to the expert panel for selecting Moasure ONE as one of their winners. We're absolutely delighted with these two awards for innovation, and will keep on striving to make our tool better and better to help our customers measure even smarter."
Find out more about Moasure ONE right here.