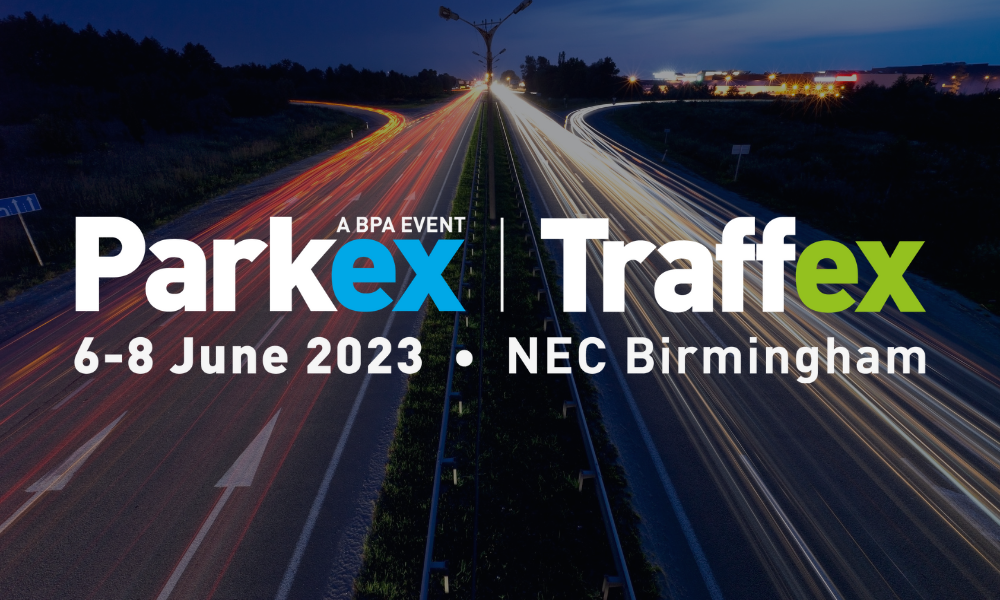 See Moasure at the UK's leading Highways & Roads Tradeshow
For three days in June, the Moasure team is heading to the NEC in Birmingham, to exhibit the revolutionary time-saving Moasure ONE measuring device at the UK's leading Highways & Roads Tradeshow.
From 6th – 8th June, Traffex will be in full flow, and it's all about Better Roads for a Better Tomorrow. Co-located with Parkex and free to attend, the show is expected to attract 7,000+ road, highways and parking professionals, uniting public and private-sector buyers responsible for delivering, maintaining and developing the UK road network.
Moasure ONE is making a name for itself as a new and unique way for professionals to measure complex spaces, including perimeter, area and elevation. You don't need phone signal or GPS to use it, thanks to the use of accelerometers, gyroscopes and algorithms packed inside its pocket-sized shell, and Bluetooth technology connects the device to your smartphone. The device's companion app, Moasure PRO, draws measurements in real time, creating a comprehensive 3D diagram of a job site. Even better than that, these completed diagrams can then be transferred straight from Moasure PRO into design software, quickly and easily, free of charge.
Designed to make it easy to measure difficult spaces, Moasure ONE eradicates the need for more traditional measuring tools, helping experts in industries such as construction, landscaping, sports, lawn care, playground design, concrete and, of course, highways & roads, to quickly and accurately estimate jobs – Moasure ONE is quickly changing how people all over the world are choosing to measure.
A review by a Moasure customer in the highways industry, Steve Broermann, said: 'Great Tool. Moasure has proven its worth to us. We build a lot of roundabouts and Moasure allows us to perform accurate take offs in the field of odd shaped areas, ensuring that our material orders for stone, asphalt and concrete materials are correct. This has saved us time and money.'
If you're heading to Traffex or Parkex next month, visit the Moasure team at booth P131, and find out more about the world's first and only motion-based measuring device.
Can't make it? Find out where Moasure ONE will be showcased next, on the Tradeshows & Events page.