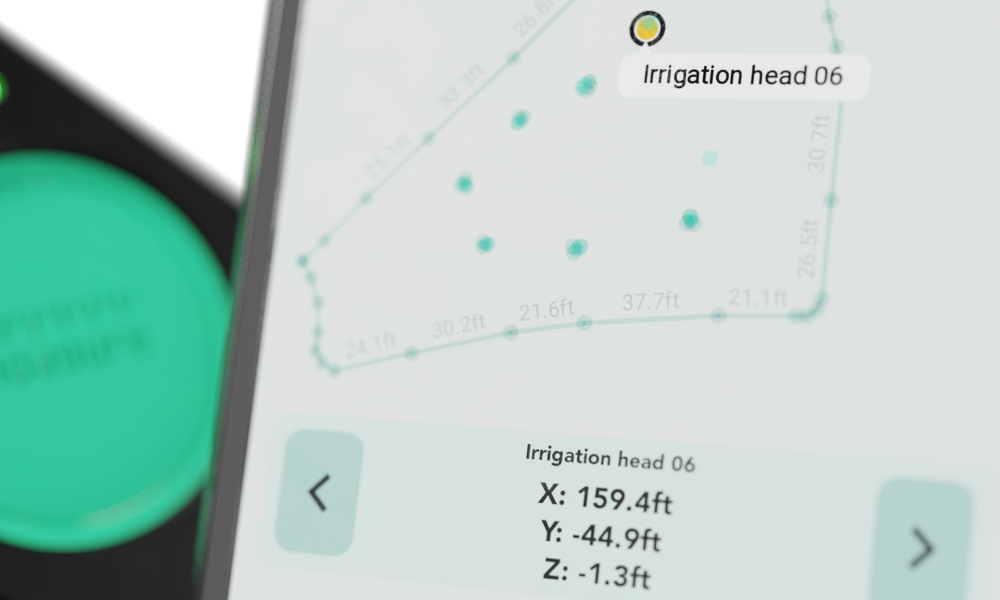 Introducing: Labels
Moasure launched a new feature in the Moasure PRO app called Layers a few months ago, which offers the ability to capture multiple shapes in relation to each other. As part of that, a way to effectively highlight points of interest within measurements was added.
Customer feedback centred on how the ability to quickly add labels to measurements would be useful, even when not using Layers.
That's why we decided to add the functionality within Moasure PRO to record a checkpoint with a simple note, rather than having to use Layers to highlight specific areas.
Introducing: Labels
In the latest version of the Moasure PRO app, users can now add Labels to measurements to highlight points of interest.
These Labels can then also be included when exporting, including PDFs, and transferring into design software, including AutoCAD, Vectorworks, SketchUp and more, making it easy to see what's what.
Labels can be useful in many industries and instances – here are some examples:
Landscaping: when you need to denote a fence from a gate or entrance.

Construction: to note the height of a window.

Pest control: to mark the site and severity of an infestation.

Irrigation: to identify sprinkler heads.
It's easy to add and edit labels on your measurements. Open your measurement up, select a point, tap 'EDIT' > 'EDIT LABEL', then type in the required text. Tap 'Apply' and you're done!
Keep an eye out for further updates, as we're constantly looking at ways to make Moasure ONE and Moasure PRO even better.