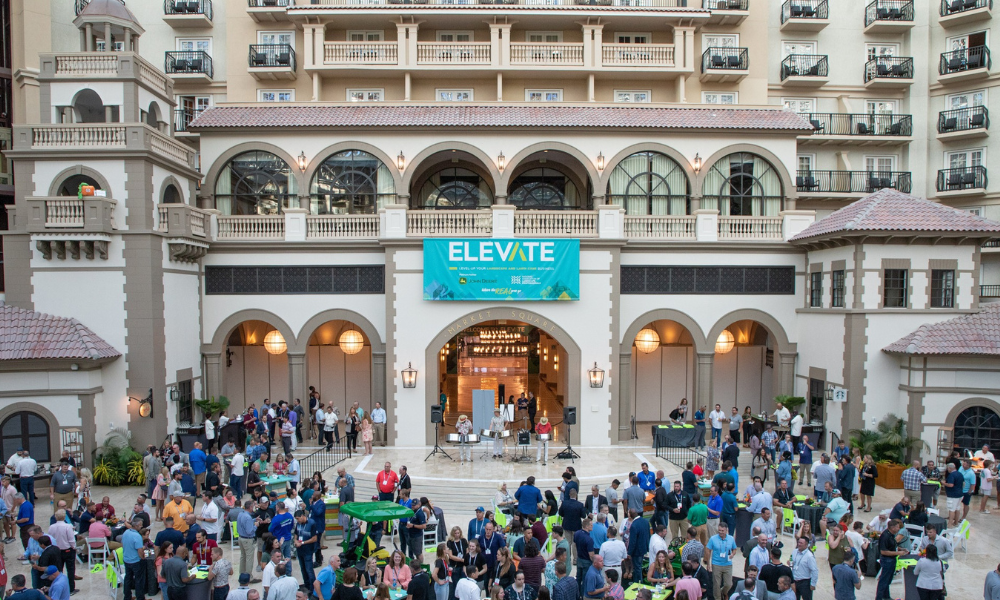 Moasure Gears Up for NALP ELEVATE 2023
Moasure is gearing up to attend the upcoming NALP ELEVATE event this fall. We will be in Dallas September 11th-12th and we're bringing along our cutting-edge measuring tool, Moasure ONE. 
Moasure has been at the forefront of revolutionizing estimating with groundbreaking technology that's redefining how the landscape industry approaches the measuring of complex spaces. 
What is NALP ELEVATE?
The National Association of Landscape Professionals (NALP) ELEVATE event is a high-profile gathering that brings together the brightest minds, most innovative products, and forward-thinking professionals in the landscaping and lawn care industry. It's a platform designed to inspire, educate, and connect industry experts to new ideas and strategies.
Moasure, proud Supplier Members of the National Association of Landscape Professionals, will be on hand throughout the expo to answer any questions at ELEVATE 2023.
Why you should be excited
Moasure's revolutionary measuring technology is transforming how professionals in the green industry work with its ability to measure simply by moving from one point to another – calculating area, capturing and measuring changes in elevation as it travels. When moving from one point to another, Moasure's companion smartphone app will simultaneously plot the measurements, giving its user a complete and comprehensive diagram of the job site.
Measurements captured with Moasure can be exported directly into design software programs including AutoCAD, Vectorworks, SketchUp, Arcsite, DynaScape and many others – without any additional costs.
Visit Moasure at ELEVATE
Visit the Moasure team at booth 1506 and experience Moasure ONE's capabilities firsthand. Whether it's measuring large outdoor spaces, assessing elevation changes, or planning intricate designs, Moasure ONE takes the guesswork out of the equation.
If you're eager to learn more about Moasure ONE ahead of the event, click here for additional information. You can also check out the tradeshows page to see where the Moasure team will be heading next.