Regular price
£25.00

excl. VAT
Regular price
Sale price
£25.00
Unit price
per
Sale
Sold out
Enhance your Moasure experience with a tablet holder designed exclusively for the Moasure STICK.

Shipping and Returns

Shipping

We ship via our logistics centre in Northampton.

We offer free delivery to all destinations – shipping times are confirmed in the checkout.

Returns

If you're not satisfied – we're not satisfied. We're proud to offer a 60-day money back guarantee.

If you would like to return your Moasure ONE, simply keep your original product packaging and accessories and ensure the device is in sellable condition (we know you have to use it). Contact us to and return the product within 60 days from purchase.

See here for our full returns policy.
View full details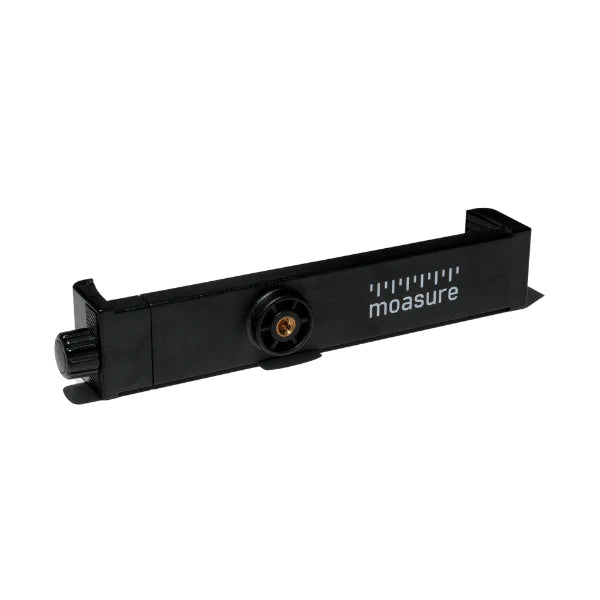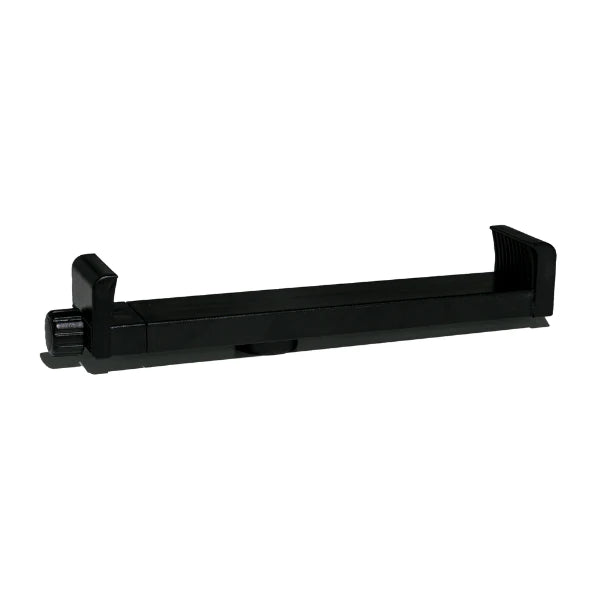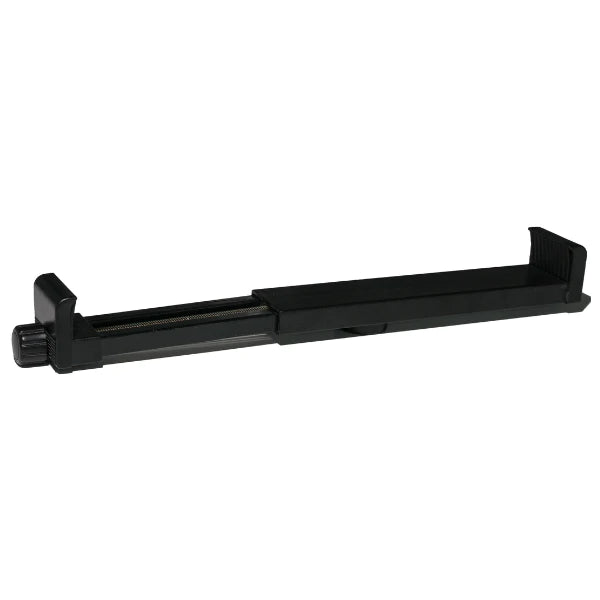 Usually bought together

Difficult measuring made easy
Measure & Draw

Measure and draw simultaneously. Quickly review drawings on your smartphoneor tablet.

Calculate Area & Elevation Change

Automatically calculate the area of complex spaces and calculate changes in elevation as you move from one point to the next.

Save Time, Boost Profits

Save time by measuring up with one pair of hands, save money on materials and win more jobs.
Measure & Draw Simultaneously
Effortlessly measure curves and free-form shapes. Simply trace along the edges of an area using Moasure ONE to digitally capture the shape and dimensions.
Rapidly measure the perimeter and calculate the area of curved lawns, pools and other shapes and spaces – regular or irregular.
Measure & Calculate Elevation Changes
Effortlessly measure curves and free-form shapes. Simply trace along the edges of an area using Moasure ONE to digitally capture the shape and dimensions.
Rapidly measure the perimeter and calculate the area of curved lawns, pools and other shapes and spaces – regular or irregular.
Create Complete Site Plans
Measure multiple shapes relative to each other – all in one, single measurement.
This new and powerful feature, called Layers, enables you to measure shapes, or Layers, within an area and produce a comprehensive on-screen diagram of all Layers – all positioned relative to each other.
Measure Building Exteriors & Footprints
Moasure ONE works off the ground, too, with Wall Mode. Simply place the device against each wall face to rapidly measure the footprint of a building, calculating perimeter and area in the time it takes you to walk around the outer walls.
Moasure ONE works out where the corners are as you measure, joining up the wall faces to create a dimensioned diagram – it's even able to capture curves, and you can note where windows and doors are located by using the app's intuitive Labels tool.
Measure Circles, Arcs & Curves
Simply collect 3 or more points along a curve and Moasure ONE will calculate:
Circle:
Area, Circumference, Diameter, Radius
Arc/Segment:
Arc Length, Arc Angle, Segment Area, Chord Length, Arc Radius
Export Measurement Drawings & Data
Optimize your workflow by exporting your measurements from within the Moasure app – to PDF, DXF, PNG, SVG or CSV formats.
Moasure's export feature is included without any additional cost.
Export Measurement Drawings & Data
Share measurements with colleagues or send them straight to your favourite design software – at no additional cost.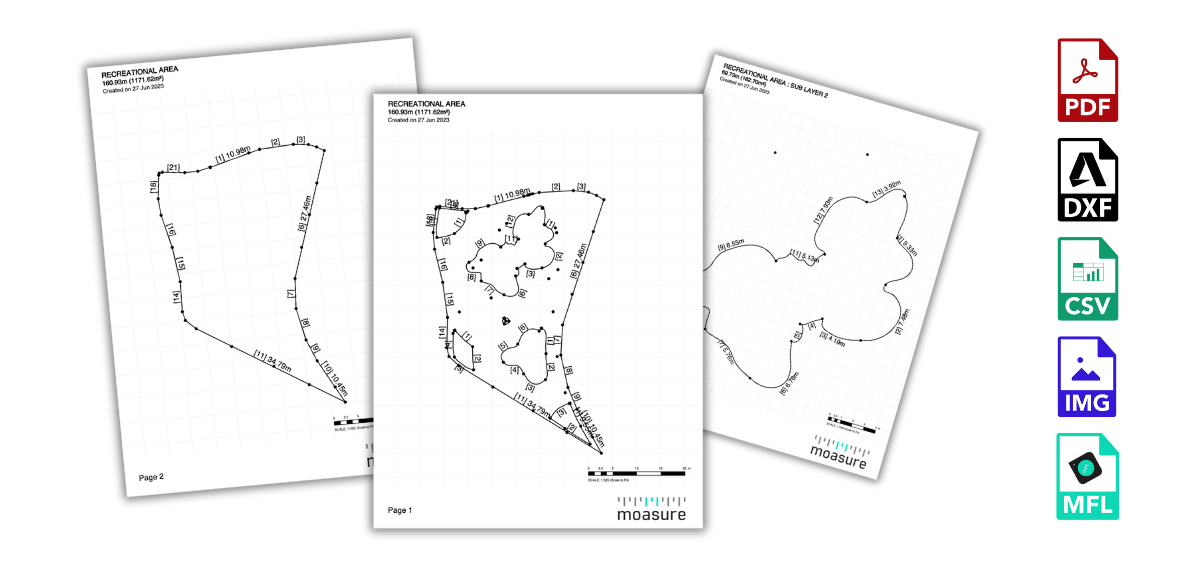 Export to PDF - Automatically generate a comprehensive PDF document of your measurement, including a diagram of the measured shape and corresponding measurements for each edge, as well as elevation data for each captured point.
Export to DXF (AutoCAD/DWG Compatible) - Export 2D or 3D DXF files, which can be opened in all popular CAD applications such as AutoCAD, SketchUp, VectorWorks and ArcSite.
Export to CSV - Export coordinate data as a CSV file. CSV files can be used for many CAD applications. The CSV file displays the measurement's X, Y and Z values.
Export to Image - You can also export your measurements in image formats including PNG, JPG and as transparent SVG.
Trusted by Professionals
"Moasure allows me to measure, sends me the file which I can then import into my program – and get to work. It is a lifesaver." – Mat Baroudi, An English Gardener Landscaping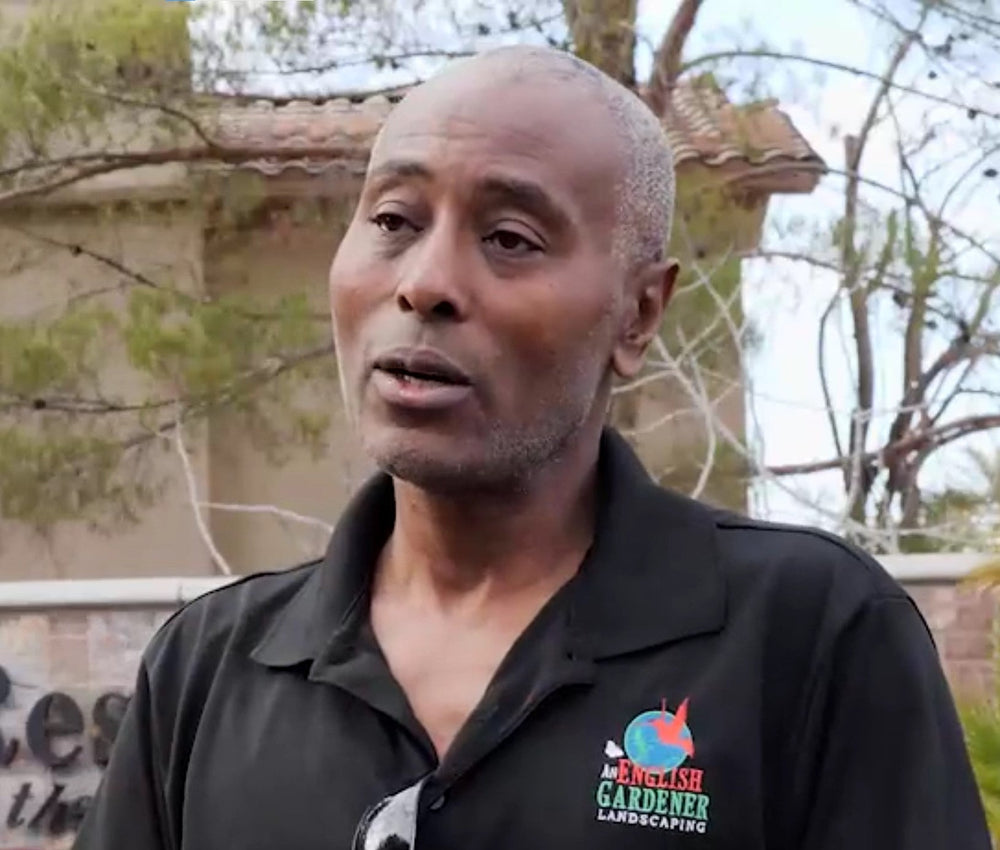 " If you're on the fence, I would say it's not that big of an investment and if you've got complex places to measure, there is really no other way to do it." – Matt Vance, ForeverLawn CTNY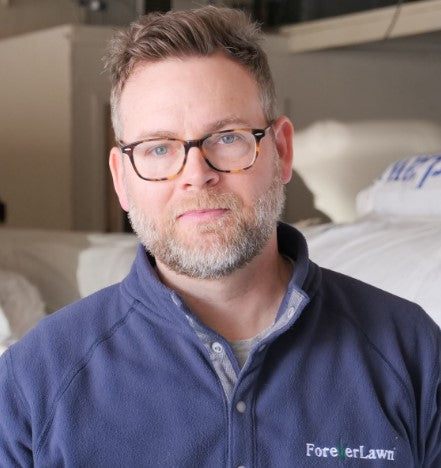 "I've had my Moasure since 2019. It probably cuts down about 80% of my time. Try it and I guarantee you, it'll be in your toolbox." – Bo Rice, Step On It
"It's an investment like everything else. It's a tool for your business. I really can't say enough good things about it." – Kim Schneider, Paperbark Landscape Design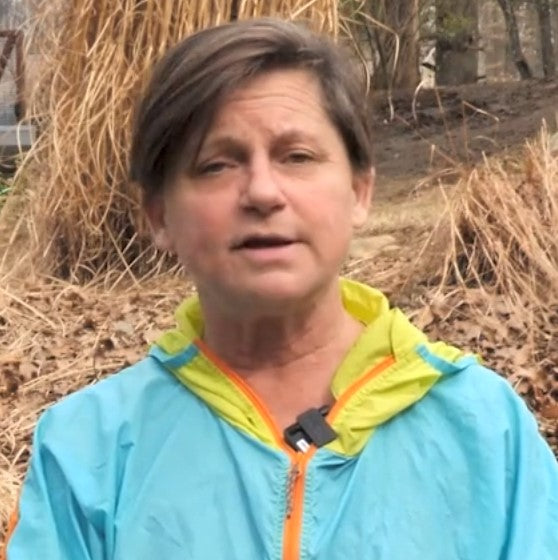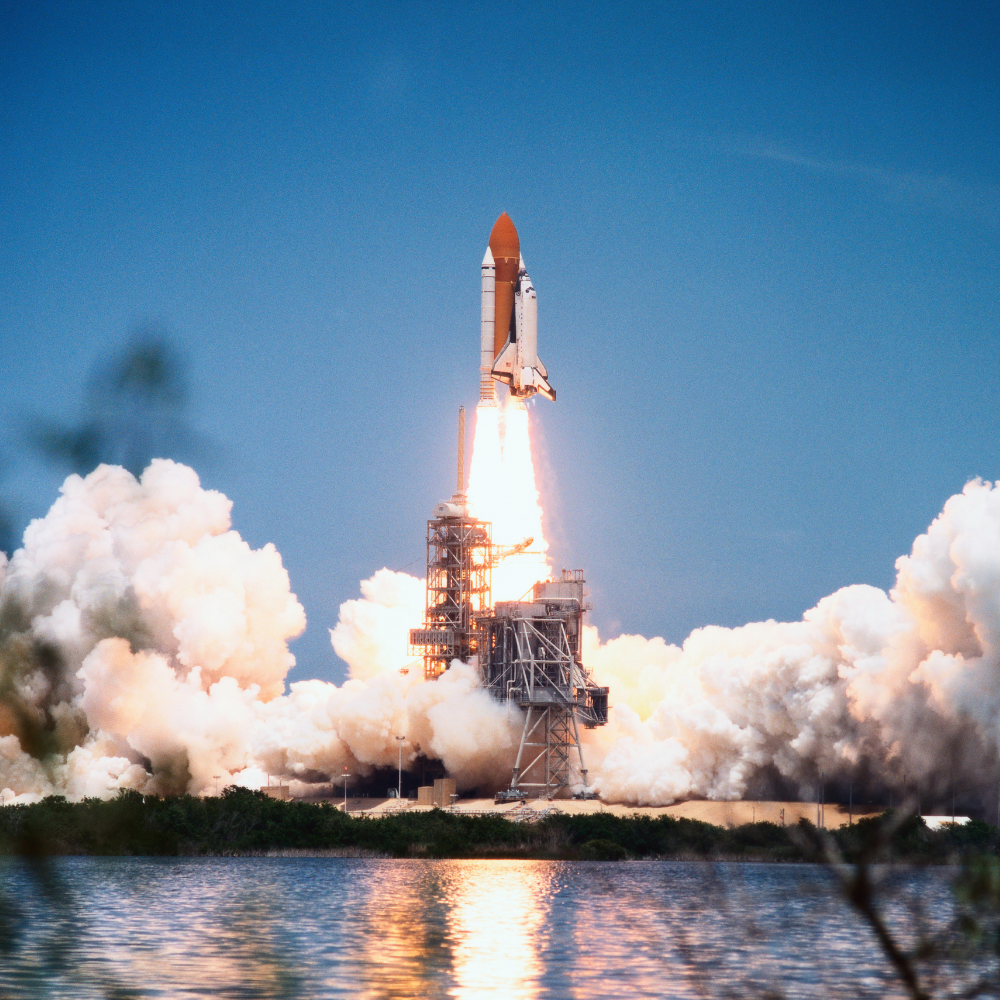 How does Moasure work?
Moasure's patented technology uses motion to take measurements, leveraging inertial sensors and a proprietary algorithm to deliver an innovative new way to measure.
Using the latest accelerometers and gyros combined with a proprietary algorithm,Moasure ONE knows its own position in 3D space and doesn't require GPS or cell phone signal to operate.
This really is the new way to calculate area, measure distance and perimeter, changes in elevation – and more. Moasure does it all for you – in a fraction of the time.
See our story
Save even more time with STICK
Save time and carry out your measurements more efficiently with Moasure STICK.
Manufactured exclusively for the Moasure ONE measuring device, STICK's ergonomic design features a universal smartphone holder as well as a foam-lined enclosure that protects the device and reduces shock-impact.
Effortlessly guide your Moasure ONE into tight, difficult-to-access corners without the need for bending or awkward reaching.
Learn more
Frequently asked questions
Single dimension measurements taken with Moasure ONE, for example, a 4m length are accurate to within 0.5% (plus or minus 2cm)
Area calculations made with Moasure ONE, for example, a 16m2 shape are accurate to within 2.0% (plus or minus 0.3m2)
This makes Moasure ONE ideal for measuring for estimates and quoting e.g. for landscaping, artificial grass, garden design, paving, concreting, pool construction, playgrounds and recreation, sports courts, construction, excavation – and many other industries.
There isn't a fixed limit to the distance you can measure with Moasure; instead there is a physical limit to the amount of time you can measure in a single measurement. This is determined by the available memory on your smartphone or tablet.As this varies from phone to phone, we quote a "safe" maximum distance of 300m and a largest area of 10,000 sq. m, to remain well within the memory limit of almost any smartphone. Having said that, we know customers who have measured a distance of 770m and an area of more than 25,000 sq. m or 6.2 acres.
Moasure leverages its patented motion measuring technology.It puts in your hands one tool that can measure any distance, height, width, level, angle or incline. All you need to do is move and tap.
As you touch down from one point to another Moasure plots each position and calculates all the relevant measurements at the same time. So, if you take a straight-line measurement from one wall to another, Moasure will calculate the A to B measurement, but it will also be able to calculate the difference in height, level or angle between the two points.
Intelligent Measuring
Moasure is an incredibly smart measure, working powerfully with all the data it collects. Touch the diagonal corners of a room and Moasure will produce length and width measurements and calculate the 2D area of the room all at the same time. It can just as simply calculate 3D measurements and volume of any object whether that's a box for packing or a round table or piece of furniture to put in storage.
Moasure can also adjust measurements to ignore obstacles, so if you need to move around furniture or move through doors to get from one room to another, it will measure as if the obstacles and walls are not there. Moasure can also adjust measurements if you cannot reach in a straight line across a room.
We think motion measuring will change the way we think about measurement.
The Technology Behind Moasure
Moasure uses the same technologies that are used in rocket guidance systems to keep track of the rocket's movement in space. Moasure uses the same principles with accelerometers, gyros and magnetometers plotting its position in 3D space, measuring g-force and rotation and taking account of the gravitational changes with altitude and latitude.
Moasure takes more than 500 sensor measurements every second as you move. Complex software algorithms process this data and calculate how far Moasure has been moved and rotated
As Moasure plots and measures at the same time, all you need to do is move and Moasure will track its position from point to point and give you the measurement. This means it is as easy to measure across a room from one wall to another, as it is the whole length of a garden; and as easy to measure a flat surface as it is a curved wall or a cylinder or something irregular like a run of pipe round the wall of the house.
Moasure ONE requires your smartphone or tablet to have at least Bluetooth 5.0 and is compatible with most devices that have the following operating systems: Apple iOS 12.4 and higher, Android OS 9.0 and higher.
Operating Temp:-10C to +50C (14F to 122F)
Storage Temp:-20C to +70C (-4F to 158F)
Shock: Survives 2m drop on to concrete
Sealing: Sealed to IP67 - water-resistant
Certification: CE certified
Battery Type: Lithium Polymer
No of Measurements: 4-5 Hours Continuous Measuring
Recharge Method: Via USB (cable supplied)
Recharge time: 2-3 Hours
Package Contents:
Moasure® ONE™
Moasure Protective Belt Pouch
Micro USB Charging Cable
Quick Start Guide
We recommend 'breaking down' a longer measurement into a number of smaller steps, by momentarily holding Moasure® ONE™ against a stationary object every 6-8 seconds during the measurement. This achieves a higher level of accuracy than if the long measurement is carried out in a single step.
Yes, you can choose to display measurements in either metric or imperial units from within the Moasure smartphone/tablet app.
Can I use Moasure to capture floor plans?
Orders, shipping & returns
If you're not satisfied, we're not satisfied.
If you would like to return your Moasure ONE, simply keep your original product packaging and accessories, ensure the device is in sellable condition (we know you have to use it) and then get in touch with us to and return it to us within 30 days from purchase.
Do you have a question, or want to say hello?
You can contact us by completing the form here, and our friendly team will respond as soon as possible.
No, there are no ongoing costs or subscription fees.
The Moasure PRO app, used in conjunction with the Moasure ONE device, is completely free and this includes future updates and new features.
We've worked hard to make the Moasure ONE as affordable as possible – and so we do not offer coupon codes or discounts at this time.
The components used in Moasure ONE are extremely costly. However, by adopting a customer-first eCommerce business model, we're able to reduce supply chain costs and make Moasure ONE available at the best possible price – well below what the first generation of this technology would otherwise cost.
We're thrilled to see the impact of our revolutionary product on a host of industries, from landscaping and construction to decorative concrete, playground design, outdoor living, and many others.
Our customer reviews speak to Moasure's impact in enabling businesses and contractors to save time measuring complex spaces while saving money by quickly and accurately estimating jobs.
There are no ongoing costs or hidden fees – through our money-back guarantee, you can purchase Moasure ONE and try it out for 30 days without risk.
We are proud to offer Moasure ONE at an affordable price all year round and we're confident that our revolutionary measuring device will transform your business.